Your BMW's brakes are its most important safety system. They are possibly its hardest working feature.  Brakes are not only responsible for stopping the car in an emergency. They communicate with the steering system, engine, all-wheel-drive system and the anti-lock braking system and create traction and stability control. This is of crucial importance on rainy days, and when you would very much like to stay on the road.

This system is based on the operation of two features: the brakes themselves, the metallic discs inside each wheel at each corner, and the hydraulic fluid which pressurizes them.  The brakes themselves are considered a wear item because they use friction to stop your vehicle and keep you safe. They are worn down over time. The hydraulic fluid that pressurizes the system will take on water over time. It is hygroscopic, and can become contaminated. Your braking performance will suffer if your brake fluid becomes contaminated.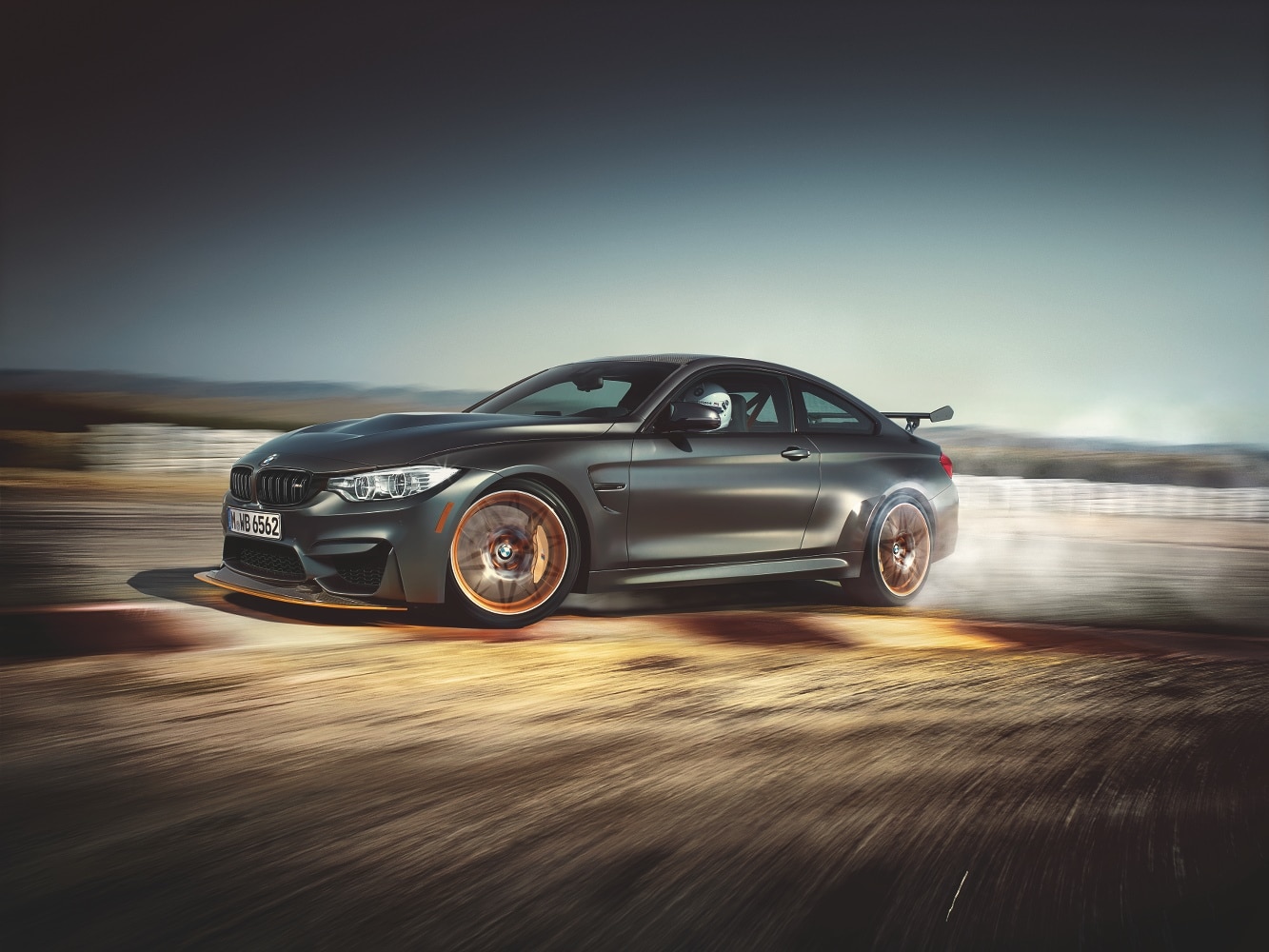 It's important to monitor the condition of this system when you service your vehicle. Your brakes should be checked on a regular basis by our BMW Certified technicians. Our staff is trained, by BMW, to make assessments, diagnose and fix any issues you could have. 
Please contact us with any questions you may have about servicing your BMW by calling us at (847) 604-5000 or by scheduling an appointment online to the right.
Brake services at Knauz BMW include the following:
Remove wheels
Replace brake pads
Dissemble brake system as necessary
Replace brake rotors
(Optional) balance tires and wheels 
Complimentary multi-point inspection
Complimentary vehicle wash

Road Test for:
Verify completion of work
Test brakes for smoothness and stopping power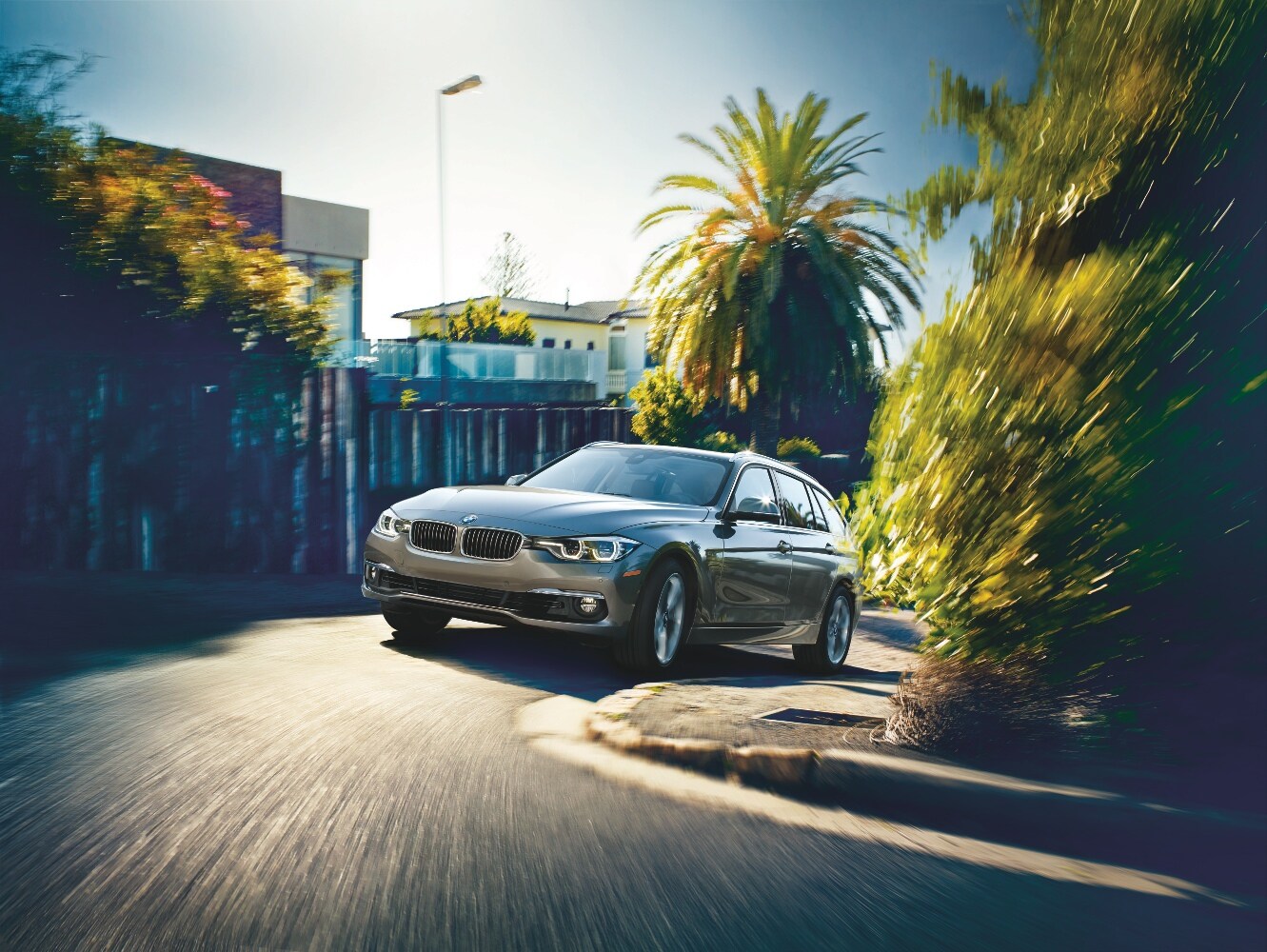 For BMW brake service or repair in Lake Bluff, IL ‐ and all of the greater Chicago Area ‐ bring your vehicle to Knauz BMW and maintain the stopping power you need. While our technicians perform regular inspections on your braking system, there are signs to look for that indicate your brakes need service.
If you hear high-pitched squealing when applying the brakes , it may be a sign that your brakes need repair.  If you hear a grinding noise when applying your brakes this may also be an indicator that your brakes will need repair.  If you hear either of these noises we recommend that you schedule your BMW for a brake inspection to see if repairs are needed.   Your BMW is equipped with a brake wear sensor that will display the current status of your breaks and their remaining wear life in the service status page of your BMW's  iDrive.  When brakes are nearing the end of their life your BMW will give you advance warning by displaying a message and icon for the front and rear brakes in advance. Vibrations when pressing the brake pedal are indicative of warped rotors, and if you find yourself having to push the brake pedal lower than usual, there could be a leak in the brake system.
Whenever you notice of any of these signs, bring your vehicle to Knauz BMW as soon as possible. Our BMW technicians know that your model's braking system was designed to the unique specifications of your vehicle, and they have the expertise and experience to inspect every inch of that system to find the issue and correct with Genuine BMW parts, such as our brake pads and rotors. These parts were made from precisely engineered metal compounds designed to safely transfer heat and provide superior mechanical strength. Have peace of mind every time you hit the brake pedal; trust Knauz BMW to take care of your braking needs.