Are you looking for excitement? Ready to tame a wild beast? To hear the roar of 617 horses springing to life under your feet?
On July 20th - 21st, Karl Knauz BMW is hosting the BMW M Town Tour. The M Town Tour will bring an unprecedented lineup of BMW's latest M vehicles for you to test drive.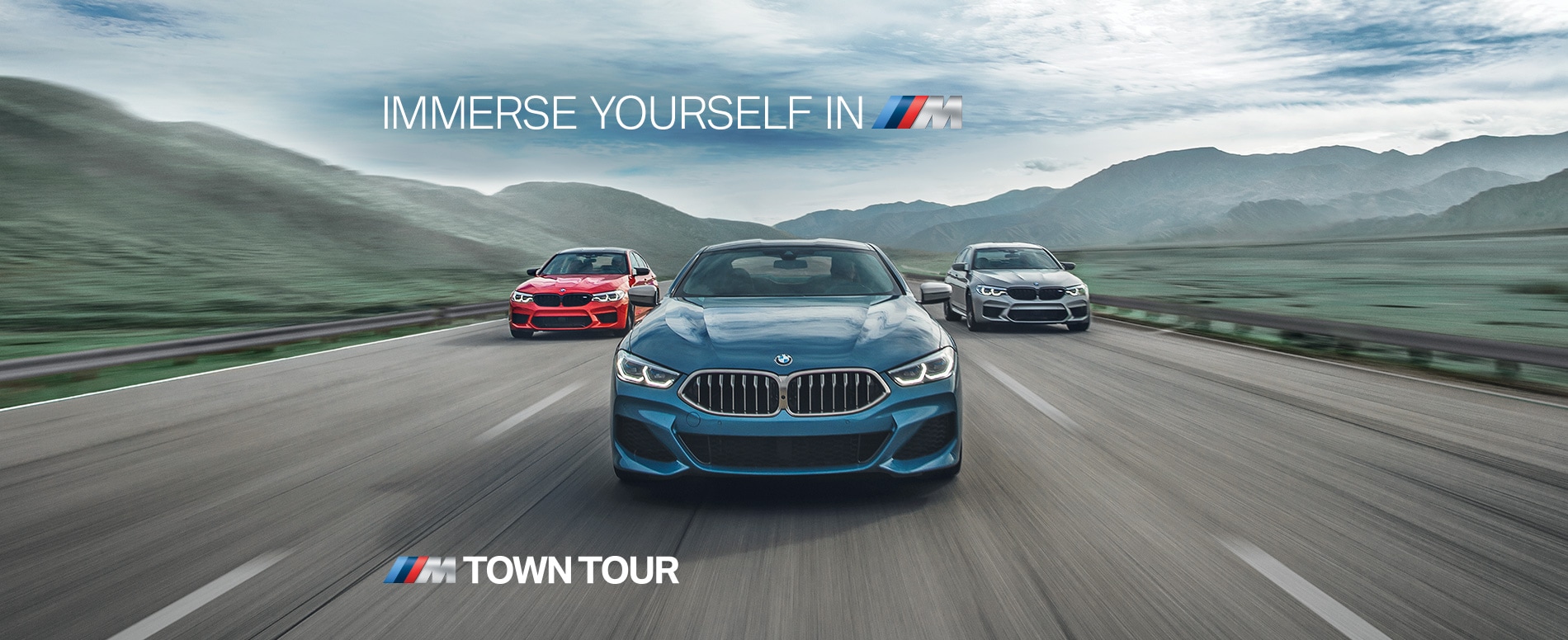 Karl Knauz BMW, your local BMW dealership, has the 2019 BMW M Series in stock and ready for you to purchase. This vehicle is packed with the kind of power that is typically reserved for the race track and you'll have all that power right at your fingertips. This vehicle has been being developed and improved for more than four decades and the 2019 version of this model brings you even more enhancements. From coupes to Sports Activity Vehicles® to sporty convertibles, there is an array of unique BMW M series vehicles that you can buy. These vehicles are crafted from intelligent, lightweight materials such as carbon fiber, which works to reduce your vehicle's weight for improved agility. Check out the models below and see which one catches your attention.
M Town Tour is an exclusive, thrilling introduction to the entire BMW M lineup. It's time you felt the power of the BMW M lineup from the only place that matters: the driver's seat. M Town Tour puts you and a select group of drivers behind the wheels of the newest, most innovative 
models in the M family of vehicles. Be one of the first to experience the most exciting M vehicles yet, including the First-Ever M850i xDrive Convertible, the aggressive M5 Competition, the dynamic X3 M Competition, the turbo-charged M340i, and the mechanical mastery of the M2 Competition.