Our Body Shop is conveniently located in the:

Knauz Autopark

Routes 41 & 176
in Lake Bluff IL.
847-615-3670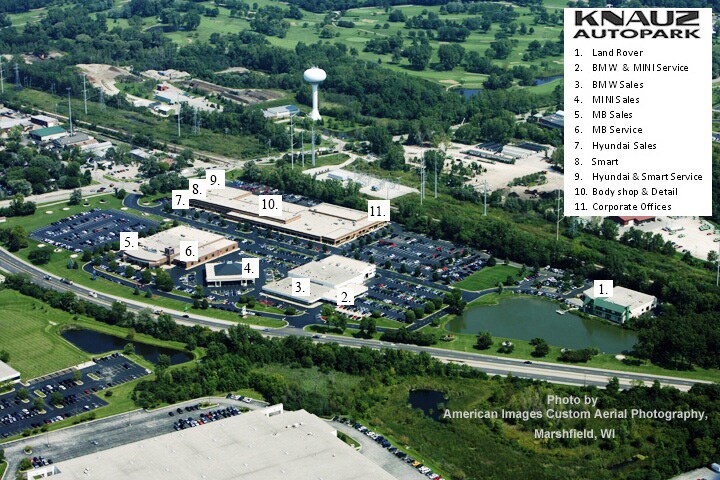 The Knauz Body Shop


In each of our dealerships as well as our body shop our objective is to provide our customers with professional service and the most consistent quality repairs available. We will do our best to complete each vehicle in a timely manner, always upholding factory standards, and never sacrificing quality or your safety. Our highest priority with each and every repair is preserving the safety of the vehicle's occupants and returning their vehicle as close to new as possible.
Leading edge
We repair every make and model of cars available in today's marketplace, from very exotic to economical to hybrids. We implement the use of the very latest tools, equipment and most-up-to-date technology available, while ensuring constant and relentless improvement through education and thorough training. Our computerized estimating system and automated business management system facilitates SPEED, ACCURACY and LEGIBILITY on every repair order. We work with all major auto insurance companies through our DRP's - Direct Repair Programs. With close to 80 years of providing our exceptional customer service to Chicago's North Shore Communities why trust your vehicle to anyone else.

Our employees have been individually selected and highly trained to be part of Chicago land's Leader in collision repair.

You can be sure that our body shop offers:
Genuine Parts for exact fit and exceptional quality

Insurance company approved equipment, including all tools, parts, and paint

Technicians with up-to-date, advanced skills and training

Manufacturer-approved repair methods that help ensure the structural integrity of your car is restored to pre-loss condition.
With a vehicle as unique and special as yours, why take a chance on anything less?
Paintless Dent Repair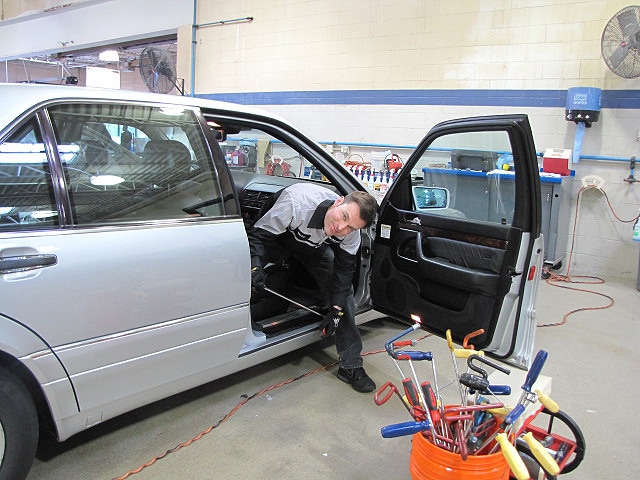 Paintless dent repair (PDR), also known as "paintless dent removal", is a collection of techniques for removing minor dents and dings from the body of a vehicle. A wide range of damage can be repaired using PDR; however, usually if there is paint damage, PDR may be unsuitable.

The most common practical use for PDR is the repair of hail damage, door dings, minor body creases, and minor bumper indentations. The technique can also be applied to help prepare the damaged panel for paint. Such applications are referred to as "push to paint", or "push for paint".

Limiting factors for a successful repair using PDR include the flexibility of the paint, and the amount the metal has been stretched by the damage incurred. Hence, often extremely sharp dents and creases may not be repairable - at least not without painting afterwards.
You take pride in your vehicle, in its timeless design and effortless style. But regardless of the care you take in maintaining the appearance of your vehicle, sometimes damage can´t be avoided. Whether it's a rock chip, a spill, a sharp object piercing the interior, a wheel making contact with the curb, or seasonal hazards like road grime or salt attacking your rims, Knauz has a solution.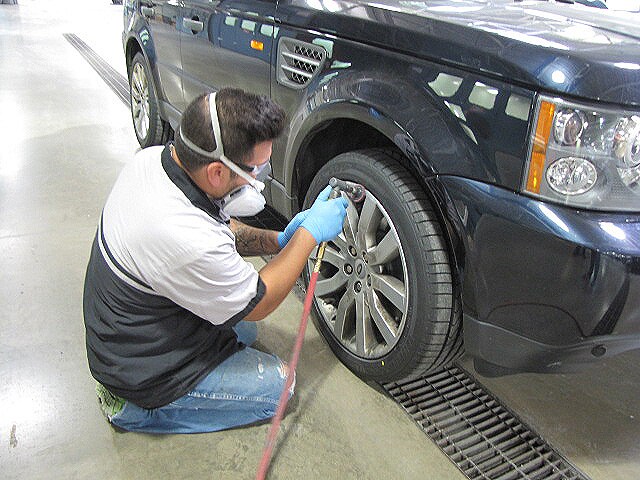 Wheels
Few parts of your vehicle are as readily noticed as the alloy rims. Unfortunately, even the most stunning wheels are susceptible to damage.

If winter road salt or a bump against the curb has left your rims looking less than spectacular, our body shop has the technology to make the finish look just like new at a fraction of the cost of a new rim.

Please note that not all wheel damage can be repaired, depending on severity.

Windshield replacement and repairs
When a stone makes contact with your windshield it can create significant appearance and safety implications, especially if left untreated.

To avoid replacing the entire windshield, our body shop can fix cracks and stone chips quickly using resins to seal the glass, and polish to take care of pitting.

Keep in mind that this system is only intended to repair minor problems outside of the driver´s field of vision, and is not meant to take care of an issue that has failed a state safety inspection program.
---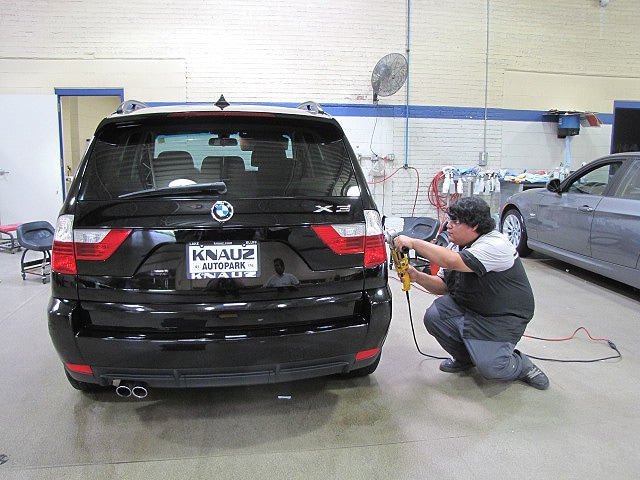 We provide detailing for all makes and models. Our services are competitively priced and our craftsmen are unparalleled. Below is a list of some of the services we provide:
Exterior Detailing

Interior Detailing

Hand Washing

Fabric & Leather Protection

Interior Deodorizing

Paintless Dent Repair

Leather, vinyl and cloth repairs

Corrosion protection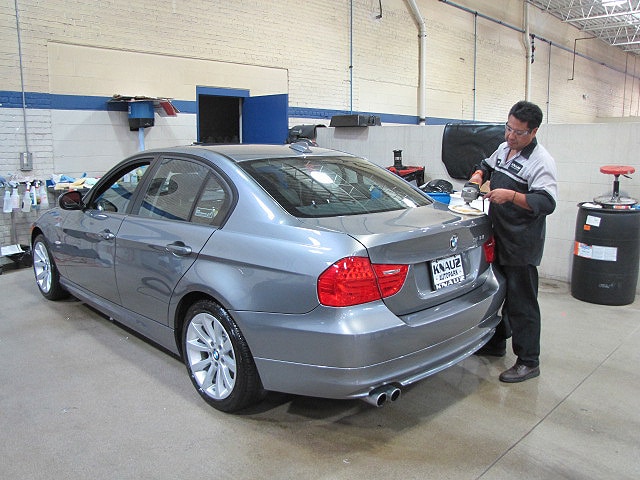 Minor Paint Repairs
If you have leased a vehicle please ask about our Lease Return Detail. This detail also includes a Lease return pre-inspection, looking for any damages that might be considered excess wear and tear by many of the leasing companies.
For Additional information or pricing please call our detail manager Fredy Giles at 847-283-8269

---


If you need to store your classic car, summer car, or simply own more cars than you have garage spaces, We can help. We are the area's premier vehicle storage facility. We also store car tops and your seasonal tires and snow tires. Our facilities are safe, secure and heated.


Lake Bluff Auto Body Repair & Collision Shop
The knowledgeable and friendly staff at our Lake Bluff auto body repair shop are ready to assist you with your collision repair needs. We offer a state-of-the-art body shop facility with Certified technicians, trained to restore your vehicle vehicle to it's pre-accident condition. The Knauz collision center has the latest technology and resources available to ensure customer satisfaction every time.
Schedule an appointment using our convenient online form or contact our Lake Bluff auto body repair shop by phone at (847) 615-3670. We are located at 775 Rockland Road, Lake Bluff, IL 60044.